Your local Adelaide small business web design experts.
It's time to amplify the face of your small business.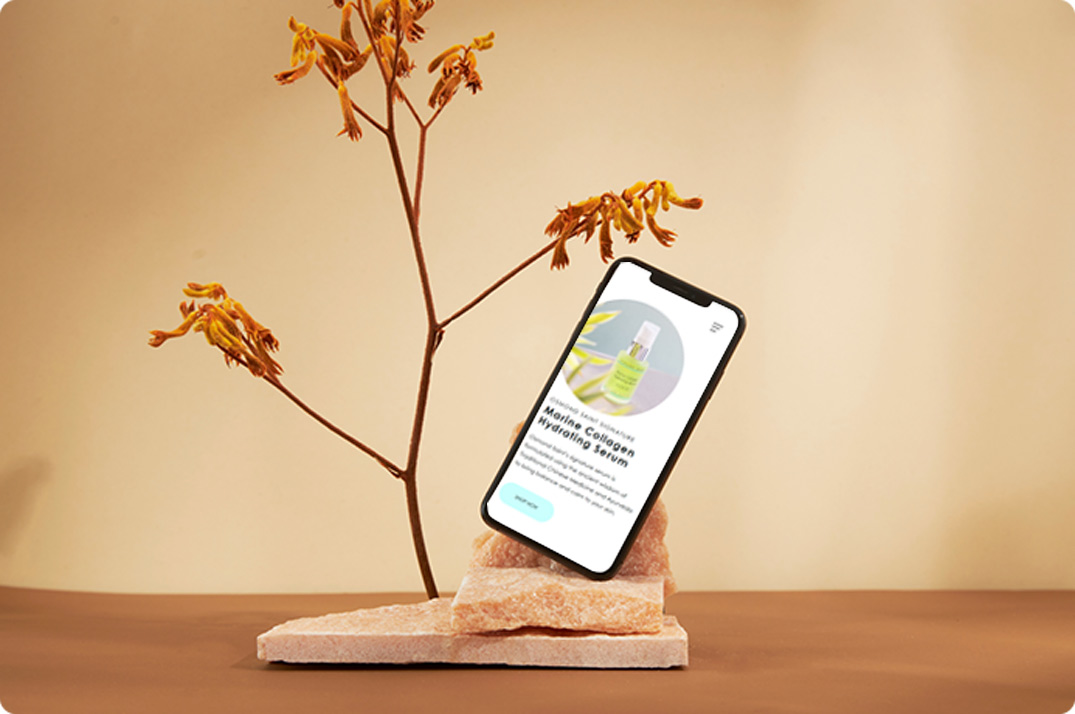 Our tailored packages help you communicate to the modern audience at depth, translating the perks of your product or service through innovative small business web design and proven marketing methods. The psychological impact of high-end website design is unquestionable. So, our goal is simple—we strive to captivate, engage, and seamlessly guide your potential market to the right destination. There is no limit to what can be achieved!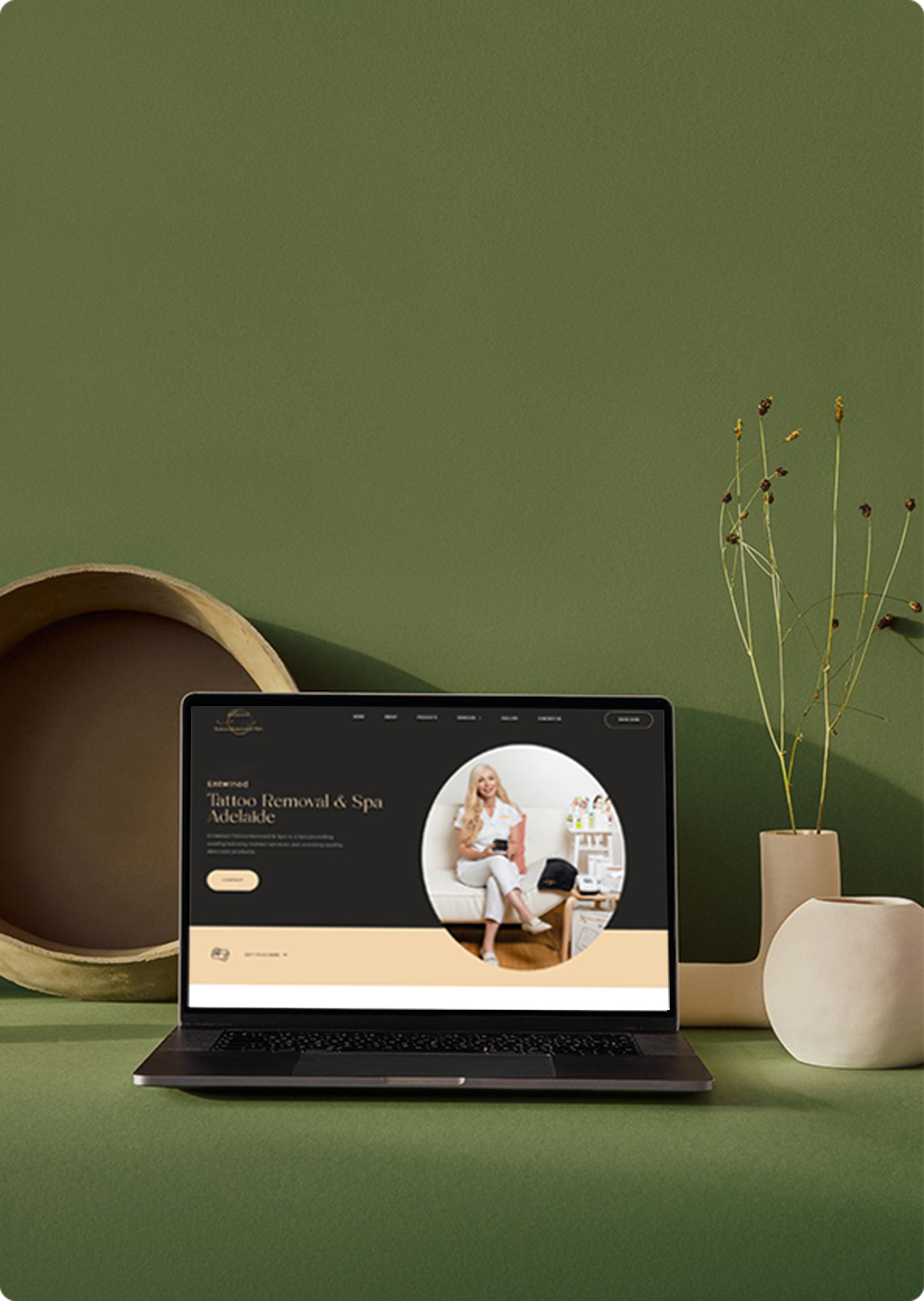 Whether you have a simple enquiry or you're ready to jump in with both feet, our team will respond to any questions you need answers to. You can send us an email or call us directly to learn more about the process, pricing, and the creative madness behind our methods.
Collaboration is the key to aligning our goal with yours, so we'll combine our advanced design and marketing methods with your business identity to effectively create the ideal design. The result is a detailed blueprint to enable a clear visualisation of the final product before development begins.
It's time to bring the project to life, infiltrating all the unique components that set your business apart while showcasing our expertise through its functionality, impressive modern design and streamlined sales process. We design with intent.
Let's go live! After refining your design and ensuring we have your full satisfaction, our web experts will launch your masterpiece in the big wide web. Our lines of communication will always stay open to future enquiries, and training is provided to help you take the reins and make any tweaks to content as your business evolves.

Who says an affordable website has to be basic?
The hallmark of innovative design.
While we have some psychological marketing methods up our sleeve, every website we build has an edge that is unparalleled by any of its kind. Simple certainly doesn't mean basic. We're prepared to learn the ins and outs of your business to communicate your intended message in a way that visually impresses, and exceeds the expectations of your clientele. Addressing all their queries in the first instance will give them confidence in your business. So, let the collaboration begin—we're ready to delve into your market space and start designing a product that will make your business stand out in the big wide web.
Covering all bases with the ultimate start-up package
A website isn't just pages of content, it's a functional tool made up of multiple components that keep it running, up to date with user standards, and accessible from every device. We're well aware that business owners already have enough on their plate, which is why we've put together a premium package that covers all bases so you can simply sit back, and let the results pour in.

Web Design
Web design is of course the most important aspect of this process, as we work towards outlining the crux of your business using creative modern methods. Our experts will work collaboratively with you to create a framework that will soon be your best sales tool yet.

Hosting / Maintenance
Hosting is essentially renting a space on the internet. It's the foundation that will keep your website running and accessible to the public. We'll ensure all your online data runs efficiently and is safely stored with the domain name of your choosing.

Search Engine Optimisation
Fighting for relevance in the online space is an ongoing battle, and statistics have proven that websites located on the first few pages of a search have a hugely higher click-through rate. That's why Search Engine Optimisation (SEO) has become essential to maintaining a strong position at the top of the ranks, adding credibility to your business.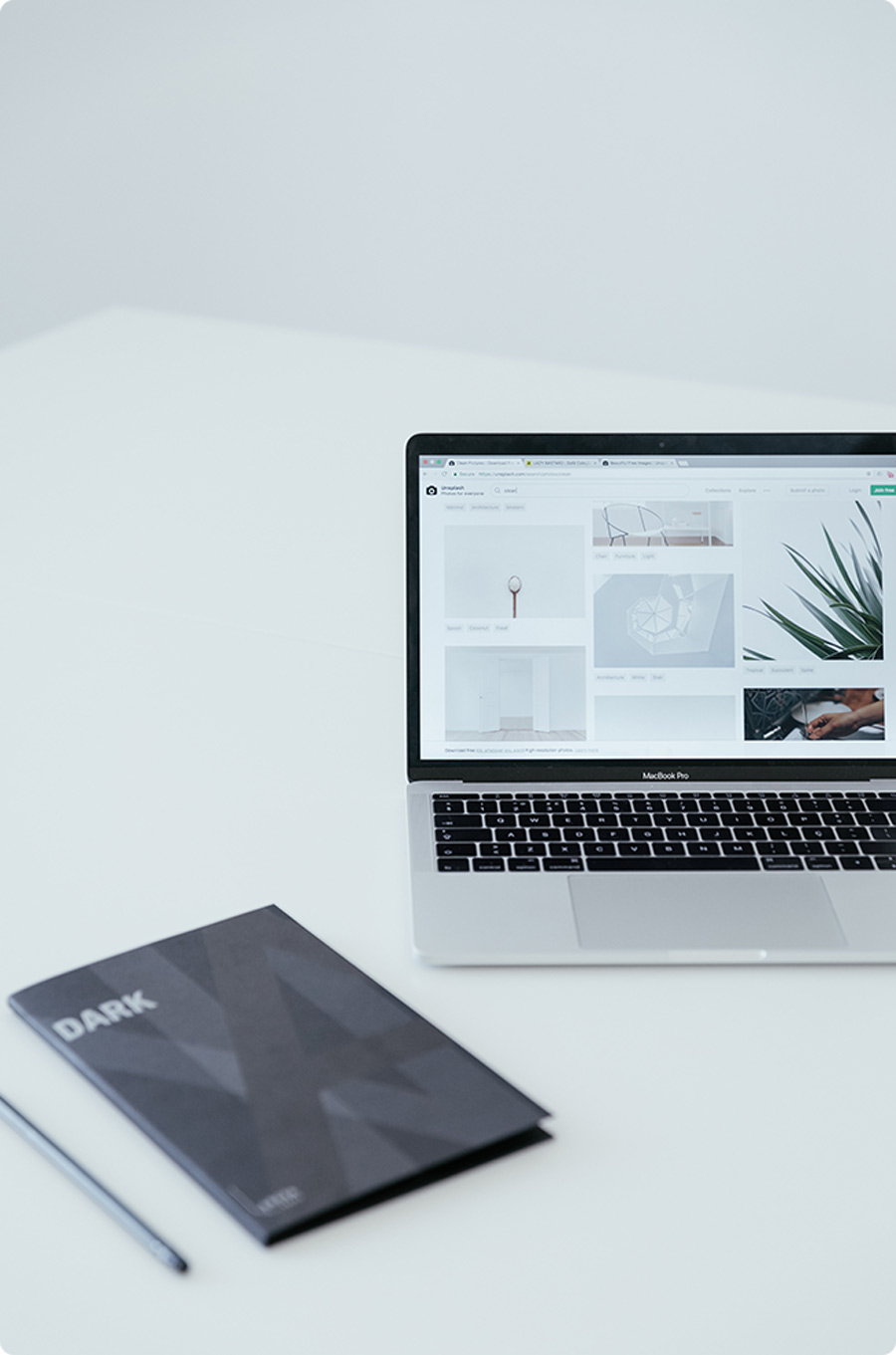 Building your new website doesn't have to break the bank
Every cost associated with your build is carefully broken down in a website proposal which is presented to you at the start of the process. This way you have a visual representation of what we do behind the scenes, and you can rest assured that no dollar is wasted on time unaccounted for. Our passion stems from helping businesses grow, which is why we offer an incredibly competitive package to kick-start your online journey! Don't buy into persuasion from companies that have other objectives on their mind—we're ready to help you strive at a fraction of the coin your website will turnover.

Small business web design experts
Our team is made up of highly trained small business web design experts that combine their extensive marketing research with unique and innovative design methods. Your website will reflect your branding, and fully encapsulate the heart and culture of your business in a way that effectively communicates everything your customers need to know to make an educated purchase. Instilling confidence is the secret to a steady flow of success, so let us provide some insight on what this might look like for you! Our team is highly responsive to your requests and enquiries, and our line of communication is always open—even after the completion of your project.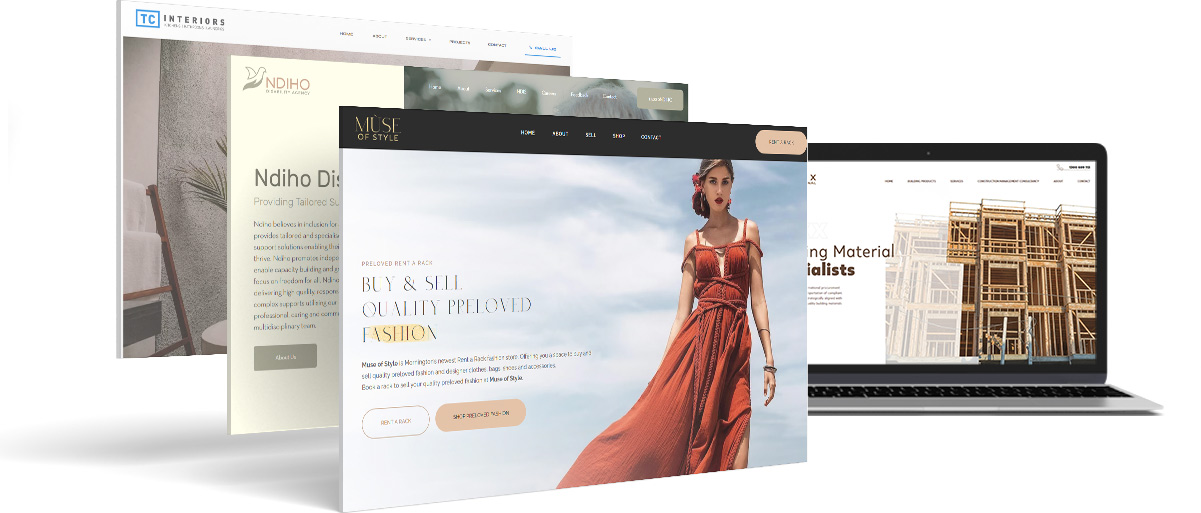 Frequently Asked Questions
How much does a new website cost?
We have packages available to suit varied budgets, however the cost of projects varies case-by-case depending on the complexity and scale of your small business web design. This information will be available to you before we commence collaboration with absolutely no-lock-in contracts that financially bind you, but we recommend a detailed consultation with our team members at the start so we can cover off all the features you require. As a foundation, our small website package starts at $1,299 which is a highly competitive rate in our field! Your initial proposal will outline the intricate steps involved that make up this fee.
Can I update content by myself?
Absolutely! We encourage you to get familiar with the Computer Management System (CMS) we use to build your website so you can make any necessary changes as your business evolves. We'll guide you with all the relevant training when your website goes live, and of course can offer further advice and assist with changes down the track if required.
I already have a website, can you update it?
With experience using multiple CMS platforms, we can definitely assist with making alterations to an existing website—whether it was built by us, created by you or built by another company. In some cases, it might actually be simpler and more effective to build the website from scratch. The CMS we use to build your website is statistically the most compatible platform with Google; enabling us to design a product that is likely to achieve a higher overall ranking. However, this is something we discuss to help you get the most bang for your buck.
What kind of information do you need from me to start making the website?
To hit the nail on the head, we need to learn about your business. This includes the product or service you're offering, a little about your competitors, your target market, and the unique point of difference that sets your business apart so we can retain its heart and soul in our design. Of course, we also have access to exclusive traffic data which shows us which of your competitors are performing the best, and what your consumers are searching for to find your product online. This information combined with your industry knowledge is a force to be reckoned with, but we're happy to work with whatever information you're able to provide in consideration of time constraints.
Will you maintain my new website?
While we train you on the basics of updating your website content, our experts provide ongoing maintenance to keep your website live, and running efficiently on all devices. Major changes to your website down the track may require additional costs which we can discuss with you, but all the technicalities of hosting your website are accounted for with a small ongoing fee of $29 per month as required by the host provider.
How long does it take to build a small business website?
The turnaround time for a small business can be as little as 3-4 weeks, which may depend on how much content you require and your availability for collaboration during aspects of the process. We ensure we have your tick of approval through every stage of development, so we're happy to work at a pace that suits you to ensure the final product exceeds your expectations.
Will my website look good on mobile phones and tablets?
The final aspect of website development is optimising it to look incredible on all devices. Our research shows that mobile devices account for over half of Google searches, so we prioritise creating a simple and contemporary small business web design that is highly adaptable—maintaining full function and appeal on screens of all sizes.
Can you write the content and find images for my website?
We have an amazing team of content writers that will make magic out of the information we can find, plus anything you have provided. This will be available for you to view and tweak prior to the website going live. The quality and layout of content can hugely impact how Google analyses and ranks your website, so we put plenty of time and effort into encapsulating your business in language that sells. Our professional web team can utilise images you have provided, but we also have access to a range of high quality images that can be creatively used to fill the gaps and form a professional face for your business. We do, however, highly recommend seeking out a photographer to capture some high-res images that will give your website a personal edge.